PROVIDING THE ULTIMATE BEAUTY EXPERIENCE FOR THE SENIOR COMMUNITY
Senior Beauty Care has been a provider of salon beauty services for the senior community since 1973. Our hairstylists will provide the ultimate beauty care experience  with consistent services for Senior Citizens community.
We bring knowledge, expertise and compassion in meeting the unique beauty services for the senior community residing in long & short term care, assisted living facilities and Rehabilitation centers.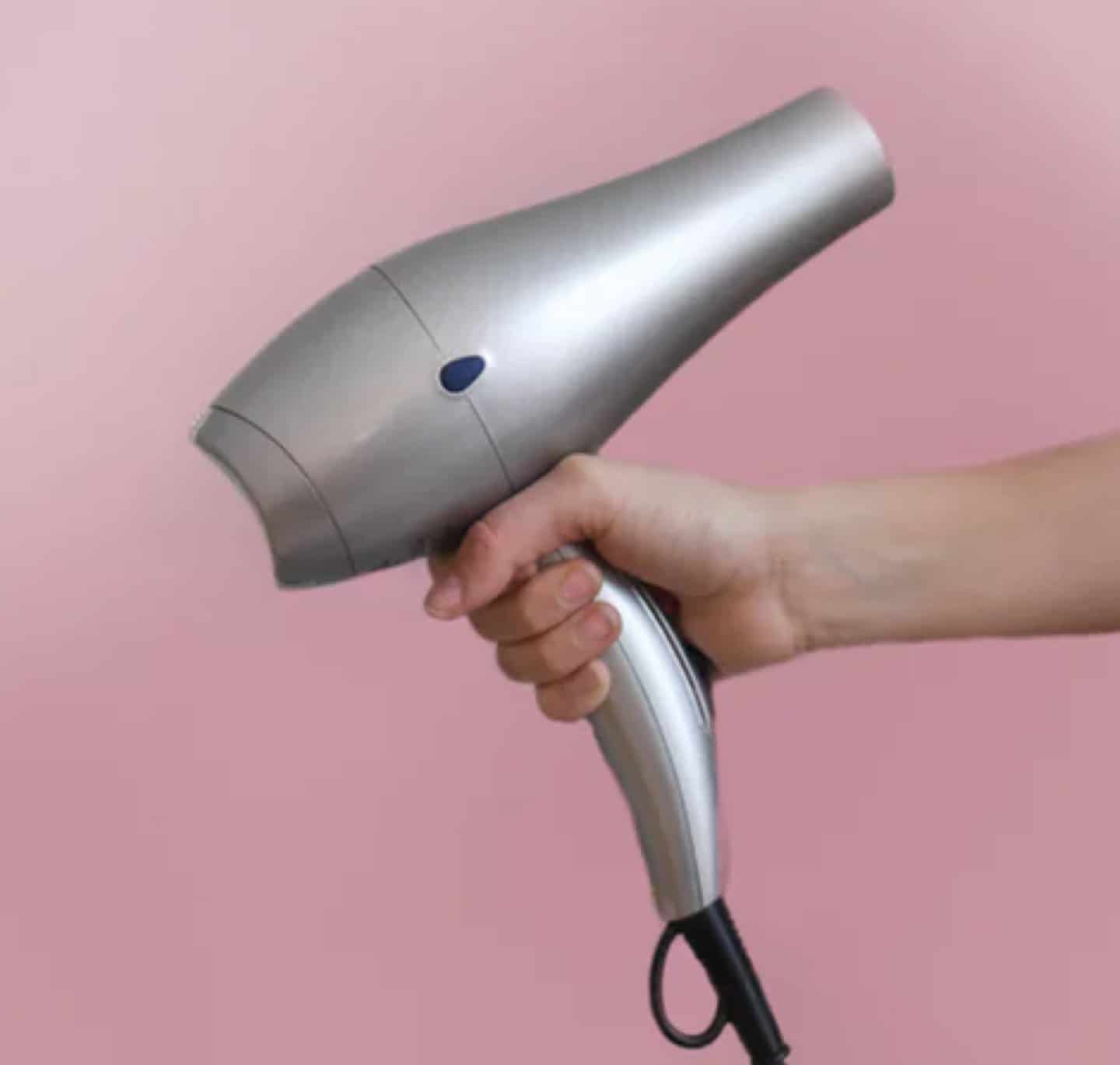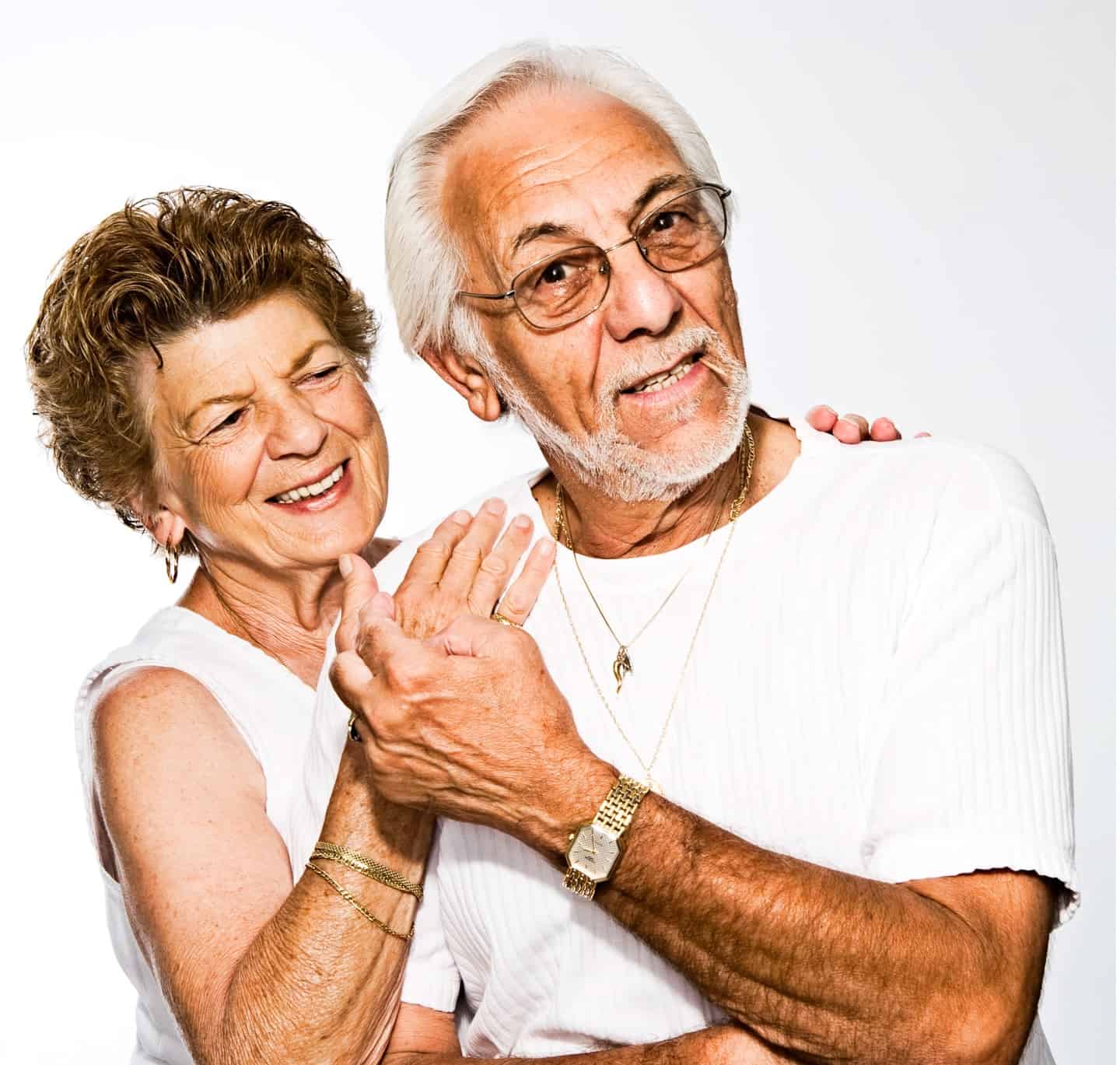 All of our staff are licensed and trained to be compassionate with each and every client they service as well as ensure the safety of their clients. Our skilled hairstylists are fully trained and licensed to work with clients of all ages, generations and a variety of hair types and textures.
Contrary to an independent contractor, Senior Beauty Care offer customizable beauty services and handpicked hairstylists suitable to the needs of the facility and clientele.
Senior Beauty Care provides, a fully insured operation, overseeing all scheduling, on-site supplies, and staffing solutions — everything health care facilities need to lessen the financial responsibility and management of the daily operations of bringing quality beauty services to their tenants and residents.
Contact our friendly and professional staff to see how Senior Beauty Care can become your beauty provider. Headquartered in Brewster, NY. we serve Connecticut, New York area and New Jersey.
Get in contact by filling out the form, or call us at (845) 279-1234